Catering the water and sanitation needs of rural people.
With 5884 Schemes and 4.52 Lakhs House Connections, Jalanidhi covering a population of 22.26 Lakhs in 227 GPs across Kerala.
Kerala Rural Water Supply and Sanitation Agency (KRWSA) is an important player in the rural water supply and sanitation sector in Kerala. It has successfully developed a viable alternate model for service delivery based on the sound principles of community cost sharing and management of operation and maintenance by beneficiaries themselves.
Leadership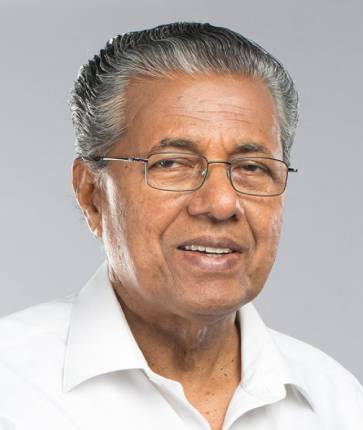 Shri. Pinarayi Vijayan
Hon'ble Chief Minister, Kerala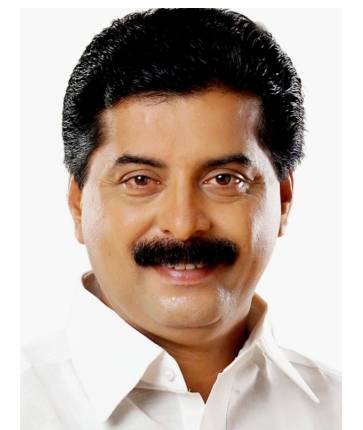 Shri. Roshy Augustine
Hon'ble Minister for Water Resources
Pranabjyothi Nath IAS
Secretary WRD & Chairman- KRWSA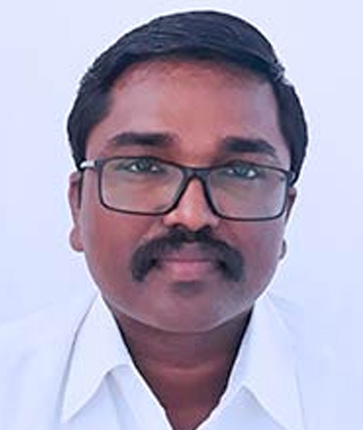 Sri.Venkatesapathy.S IAS
Executive Director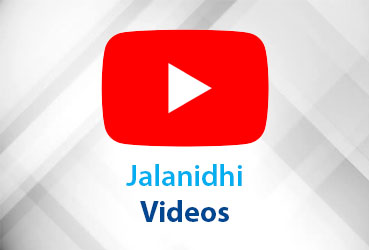 Videos of KRWSA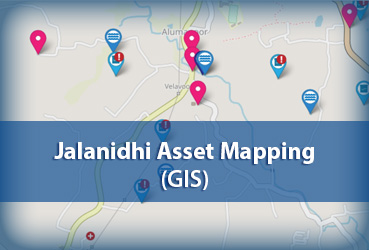 GIS asset mapping of Jalanidhi project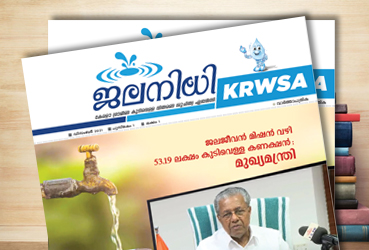 Jalanidhi Newsletter
Success Stories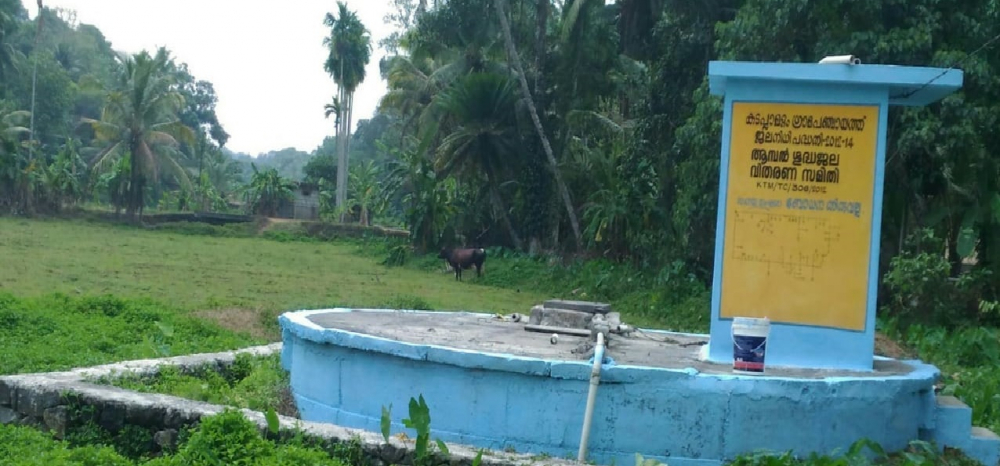 Ambal Water Supply Scheme, Ittiyappara in Kadaplamattom Grama Panchayat, Ko
Read More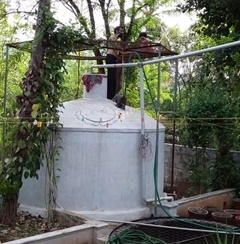 A Case Study of Rain Water Harvesting Units Constructed in Thrikkadeeri GP,
Read More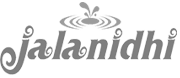 Subscribe to our email newsletter today to receive updates on the latest news & updates about Jalanidhi.