Catering the water and sanitation needs of rural people.
With 5886 Schemes and 4.51 Lakhs House Connections, Jalanidhi covering a population of 22.13 Lakhs in 227 GPs across Kerala.
Kerala Rural Water Supply and Sanitation Agency (KRWSA) is an important player in the rural water supply and sanitation sector in Kerala. It has successfully developed a viable alternate model for service delivery based on the sound principles of community cost sharing and management of operation and maintenance by beneficiaries themselves.
Application Invited for Implementation Support Agency (ISA) Selection Download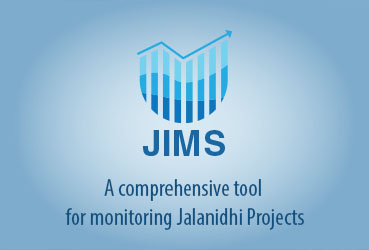 Jalanidhi Information Management System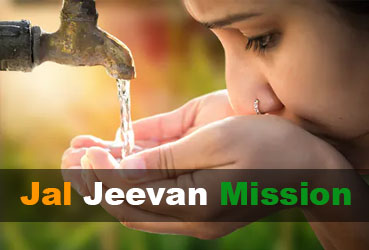 A project to provide safe and adequate drinking water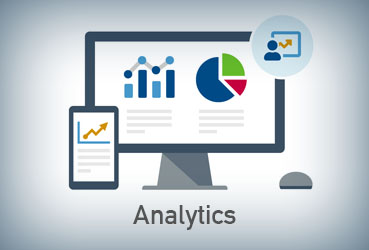 Analytical view of Jalanidhi
Success Stories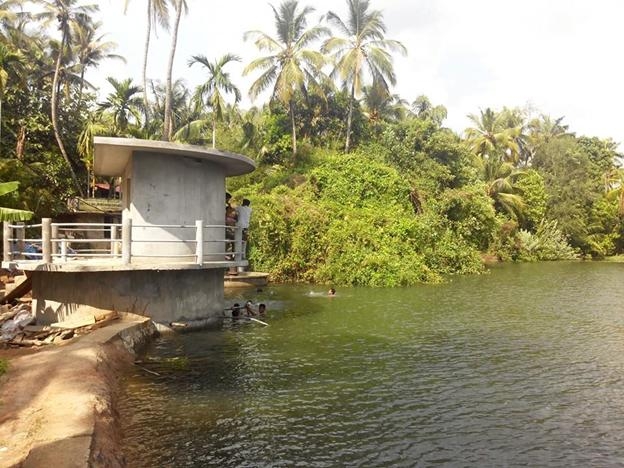 Nadathara Grama Panchayath was selected under batch 1 of Jalanidhi Phase II
Read More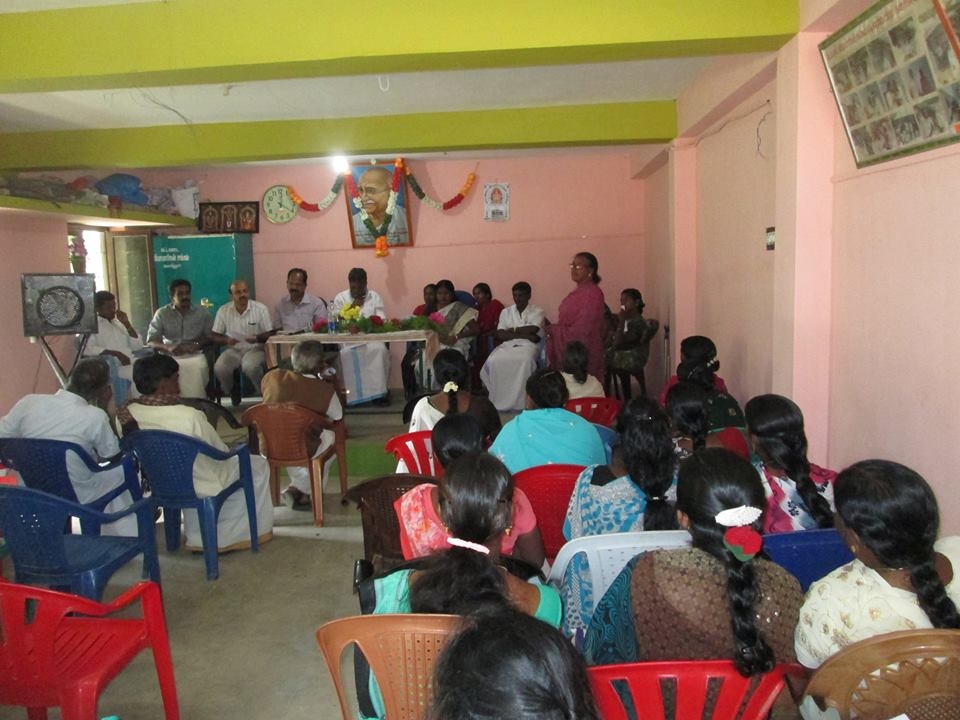 Implementation of Jalandihiprogramme in both the GPs started in 2014 by inc
Read More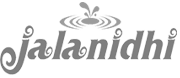 Subscribe to our email newsletter today to receive updates on the latest news & updates about Jalanidhi.